Daily News Roundup - Girls' Schools Association Appoints New Chief Executive
12th May 2017
Daily summary of the latest news and opinions from the world of independent education bought to you by Education Advisers...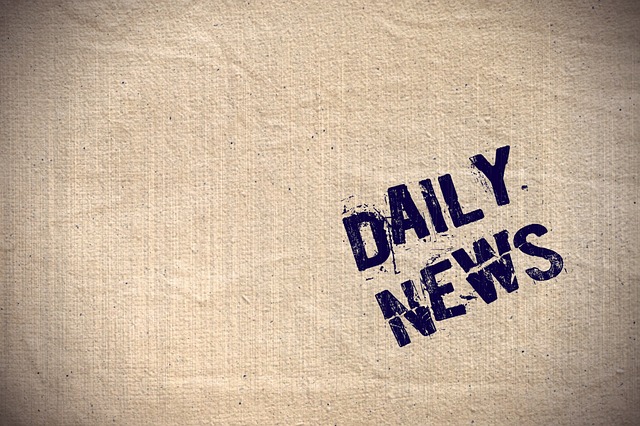 Girls' Schools Association Appoints New Chief Executive
The Girls' Schools Association (GSA) has appointed former head Vivienne Durham as its new Chief Executive with effect from 14 August 2017.
As Chief Executive, Mrs Durham will be responsible for working with the Association's members to encourage high standards of education for girls and to promote the benefits of being taught in a largely girls-only environment.
The GSA's members consist largely, but not exclusively, of the Heads of independent girls' schools and prep schools. Its associate membership includes retired former members, state schools, co-ed independent schools, school governors and other professionals with a genuine interest in the education of girls.
Commenting on her appointment, Vivienne added: "GSA has been at the heart of my professional life since I qualified as a teacher in 1983, and I am delighted at the prospect of becoming its Chief Executive. The GSA has inspired the achievement of so many young women and it will be a privilege to work with all GSA members to ensure that young women of the future are confident to embrace and relish the opportunities and challenges that life presents to them. I am proud of the GSA's unapologetic commitment to excellence in girls' education and look forward to representing the association within the independent sector and beyond."
https://gsa.uk.com/2017/05/girls-schools-association-appoints-new-chief-executive/
See also: Top Girls Only Boarding Schools
Walden School set to close at end of summer
Walden School, previously known as Friends' School, in Saffron Walden, has announced its proposal to close on July 7.
The independent day and boarding school, which currently has 280 pupils and employs 140 staff, blamed the economic downturn and a highly competitive local market for a "continued decline in student numbers".
The school said it will now begin a consultation period with all its staff and during this time will continue to consider its options, but if no viable solution is found, then the school will close.
Susan Garratt, chairman of governors, said: "It is with great sadness that we announce the proposed closure of Walden School. Like many independent schools across the country, especially smaller ones, we have found conditions to be extremely challenging over recent years due to a highly competitive local market.
"This has been compounded by the recent economic downturn resulting in a continued decline in pupil numbers. Before taking this very difficult decision we looked at a range of options to try to keep the school open but unfortunately none were achievable.
"The education and welfare of our pupils has always been our primary concern and we will be working with the Local Authority and other schools in the area to help find alternative options for the children. We would like to thank all parents, staff and trustees who have supported the school over many years."
Walden School was originally set up as Quaker School 315 years ago and has occupied its current site on Mount Pleasant Road since 1879.
http://www.eadt.co.uk/news/saffron-walden-private-school-set-to-close-at-end-of-summer-term-1-5012754
See also: Find an Independent School