Daily News Roundup - Fury at Gove's calls for 20% VAT to be levied on private school fees to tax the 'global super-rich'
28th February 2017
Daily summary of the latest news and opinions from the world of independent education bought to you by Education Advisers...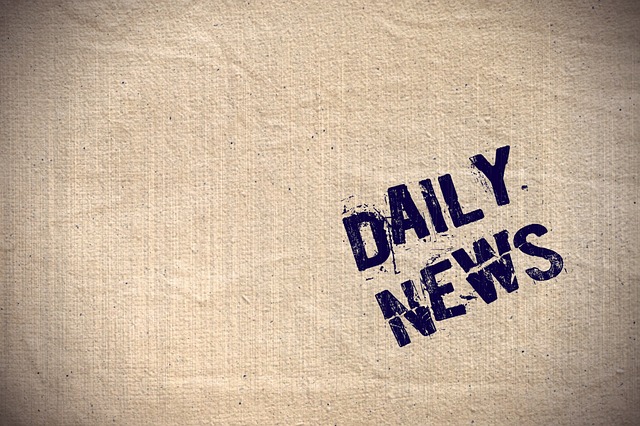 Fury at Gove's calls for 20% VAT to be levied on private school fees to tax the 'global super-rich'
Former education secretary Michael has called for 20 per cent VAT to be levied on private school fees to tax the rich and boost the quality of the state sector.

Private schools are designated as charities and benefit from significant tax breaks worth tens of millions of pounds a year, including business rate relief and VAT exemption on their fees.

He argued that VAT exemption on school fees 'allows the wealthiest in this country, indeed the very wealthiest in the globe, to buy a prestige service that secures their children a permanent positional edge in society at an effective 20 per cent discount.'

A spokesman for the Independent Schools Council, which represents leading private schools including Eton and Winchester, attacked his suggestions. He said: 'Charitable status is worth an estimated £150m, but every year independent schools provide more than £350m in free and reduced fee places to children from disadvantaged backgrounds.

The spokesman added: 'If charitable status was removed, it would substantially impact independent schools' ability to continue this partnership and bursaries work, let alone extend it, as they are keen to do. 'Additionally, independent schools with a smaller number of pupils may have to close.

They would then join the state sector – bringing the £5,500-a-year cost per state school pupil on to the taxpayer. 'In total, educating the 500,000 independent school pupils in the state sector would cost £3bn a year.'
http://www.dailymail.co.uk/news/article-4258440/Fury-Gove-s-calls-20-VAT-private-school-fees.html

'The A level continues to evolve but its form still does not follow function'
It is doubtful that the new A levels will successfully fulfil their function as a school-leaving qualification for the many, writes one leading educationist

Dr Kevin Stannard is the director of innovation and learning at the Girls' Day School Trust and he explains "the concern is now the marked disjunction between form and (wider) function of A level.

Linear assessment may or may not serve the purposes of those destined to progress to higher academic study. There is no basis whatever for the assumption that such a form fits the function of a school-leaving qualification for the majority of the cohort."
https://www.tes.com/news/school-news/breaking-views/a-level-continues-evolve-its-form-still-does-not-follow-function