Daily News Roundup - Foreign language speakers are being offered a career change in a unique partnership between the state and independent sectors
18th May 2017
Daily summary of the latest news and opinions from the world of independent education bought to you by Education Advisers...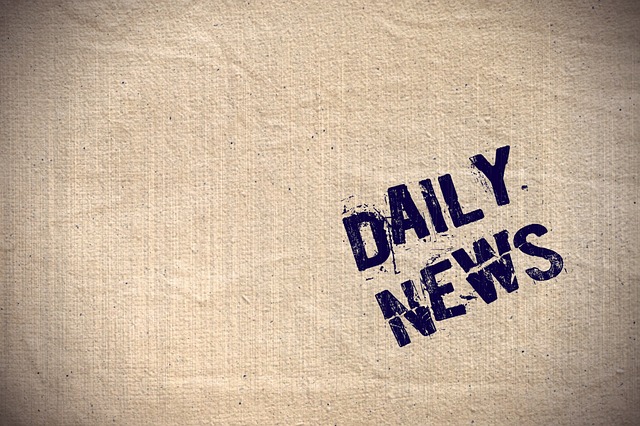 Foreign language speakers are being offered a career change in a unique partnership between the state and independent sectors
A unique partnership between the state and independent sectors will see some of the country's leading schools at the forefront of a national drive to recruit, train and develop more teachers of modern foreign languages.
French, German and Spanish speakers are being encouraged to consider a career change: training to become teachers in the UK.
Trainees will have placements in the state and independent sectors, thereby increasing their career options once they qualify. The first year will see hubs developed in both London and Bolton, at Dulwich College and Bolton School (Girls' Division).
The scheme, which has major backing from the Government, is being launched to help address a shortage of modern language teachers in the UK. It aims to open up opportunities for people with linguistic skills, whether they are living in the UK or elsewhere in Europe.
"This partnership between the state and independent sectors is truly unique and exciting," said Gaynor Jones, Director of the National Modern Languages SCITT (School Centred Initial Teacher Training).
http://ie-today.co.uk/Article/new-partnership-sparks-foreign-language-speaker-drive
See also: Children with two languages excel at school
School 'bans social media' over health concerns
A rise in the use of computers and social media is having a negative impact on the health of young people, a study suggests.
The report by the World Health Organisation (WHO) says the increased risks of spending too much time on devices such as a tablet or smartphone includes an impact on mental health and sleep deprivation.
The WHO sent questionnaires to more than 200,000 schoolchildren in 42 countries, including England, Scotland and Wales.
The research showed that over 75% of children aged between 11 and 15 years old spend at least two hours using electronic devices on week days.
A girls school in Kent recently trialled a three day mobile phone and social media ban.
Pupils said it freed up more time for them to pursue other activities such as playing sport.
The headmistress of the school where the experiment was carried out says parents can help children limit the amount of time they spend online.
http://www.itv.com/news/2017-05-17/school-temporarily-bans-social-media-over-health-concerns/
See also: Parents' mobile use harms family life, say secondary pupils