Daily News Roundup - Exam scandal: A few rotten apples shouldn't undermine the vital contribution teachers make to the system
7th September 2017
Daily summary of the latest news and opinions from the world of independent education bought to you by Education Advisers...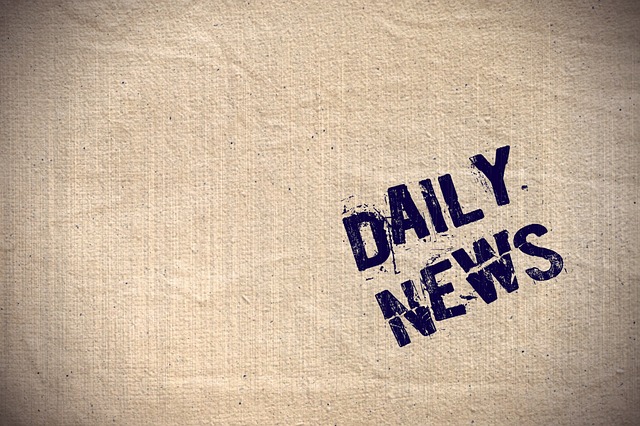 Exam scandal: A few rotten apples shouldn't undermine the vital contribution teachers make to the system
Helen Pike, Master of Magdalen College School, Oxford looks at the recent exam scandal…
Being an examiner makes for better teachers. If you really want to understand the way pupils think and respond to questions, then I recommend reading hundreds of scripts from other schools. Having examiners in a school is an advantage for this reason. This is not cheating. It is hard work, but it is work which brings just reward in the classroom.
Most teachers are governed by a strong set of values—after all, they are unlikely to be in the profession to become wealthy and lauded by the public —and will therefore not take kindly to the controversy of recent weeks. And this a problem, because we need to encourage more teachers to be examiners.
We should remember there is already a shortage of good examiners. Every year I receive increasingly insistent emails from an exam board asking me to return to work with them, and I will not be alone. Good faith is not assumed. Teachers already sign a contract with the exam boards promising not to disclose what they see on question papers. The erosion of the teaching profession by undermining trust in teachers has been a problem for decades and we should be careful not to make it worse.
http://www.telegraph.co.uk/education/2017/09/07/exam-scandal-rotten-apples-shouldnt-undermine-vital-contribution/
See also: School exam rules to be reviewed after cheat row
Sevenoaks School introduces Middle School Diploma
Sevenoaks School has launched its Middle School Diploma for students aged 13-16. The school decided that the GCSE curriculum fails to offer the breadth of education and skill sets desired by employers and universities and was inadequate for preparing pupils for sixth form.
Created to sit alongside its own academic curriculum, the aim of the Diploma is to provide students with core skills that are not developed by pure academic study; the Diploma fosters key attributes such as creativity, problem solving abilities, critical thinking skills and teamwork.
The Diploma acts as a record of learning experiences gained throughout the Middle School and encourages the development of a broad skill set to create well-rounded individuals; these activities are categorised into eight areas for accreditation:
The Diploma will work in conjunction with the other qualifications offered by the school: IGCSEs, GCSEs and the Sevenoaks School Certificates (SSC). The SSC is the school's own equivalent qualifications for GCSE-level study; it is marked externally and the qualification is recognised by UCAS. Originally introduced for English Literature in 2010 to offer a broader and more stimulating education than the GCSE curriculum, the school has since introduced the SSC in five other subjects including Art, Drama, Music, Technology (Robotics) and Technology (Visual Communications).
http://ie-today.co.uk/Article/sevenoaks-school-introduces-middle-school-diploma