Daily News Roundup - Don't wrap girls in cotton wool, says private school leader
15th June 2017
Daily summary of the latest news and opinions from the world of independent education bought to you by Education Advisers...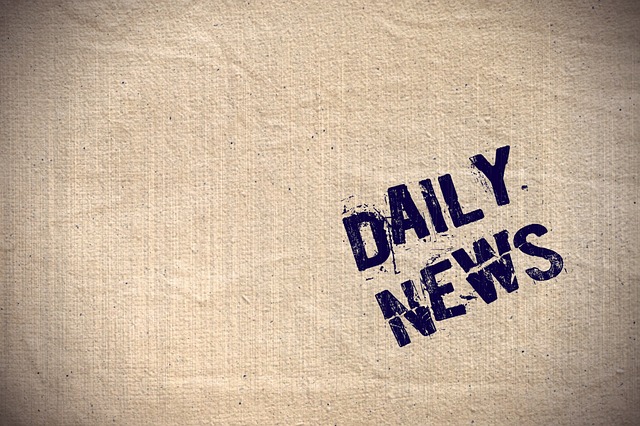 Don't wrap girls in cotton wool, says private school leader
Parents and teachers should not "wrap girls in cotton wool", an independent schools' leader has said.
Girls were not victims and were stronger and more feisty than they were often given credit for, said Cheryl Giovannoni, chief executive of the Girls' Day School Trust (GDST).
Ms Giovannoni said girls should be encouraged to take the sorts of risks boys were more likely to take. They should also be taught to say no and not always be willing to please.
Speaking at the GDST's annual conference in London, Ms Giovannoni said a picture had been painted of girls feeling anxious and unhappy "without any of the coping skills they need to thrive in today's world".
"And don't get me wrong, I know that some girls are," she said.
"But overall, it's not a picture that rings wholly true for me, nor one that we should succumb to as yet another reason to wrap girls in cotton wool and protect them from a deeply evil world where they are preyed upon mercilessly.
"Not all girls are victims. I believe that many girls are far stronger, resilient, opinionated and feisty than they are given credit for."
GDST represents 24 independent girls' schools and two academies in England and Wales, educating 20,000 students and employing 3,700 staff.
http://www.bbc.co.uk/news/education-40278074
AS-level exam entries plunge by 42% after government reforms
The number of AS-levels entries has plunged as the effect of the government's A-level overhaul starts to show.
Ofqual has today published the summer 2017 GCSE and A-level entry figures.
They show the overall entries for AS subjects fell by 42 per cent, from 1,143,950 in 2016, to 660,200 this year.
The Ofqual report stated that this year's drastic drop "continues a trend" from last year – the first where new reformed AS subjects no longer count towards a student's final A-level grade.
However the drop last year was only 14 per cent. Ofqual stated the fall was down to the government's policy reforms.
Meanwhile entries for all A-level subjects remained broadly stable, up by one per cent from 785,900 in 2016, to 786,050 this year.
The most notable rises were in science, computing and political studies. The biggest decreases were in critical thinking, general studies and ICT.
http://schoolsweek.co.uk/as-level-exam-entries-plunge-by-42-after-government-reforms/
See also: The A Level Curriculum