Daily News Roundup - Boys' A-level performance set to rise this year, predicts academic
14th August 2017
Daily summary of the latest news and opinions from the world of independent education bought to you by Education Advisers...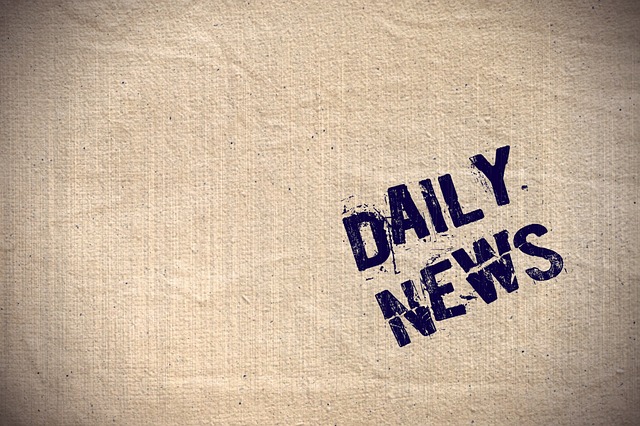 Study highlights wealth gap in university access
Young people in some of the wealthiest areas of England are 18 times more likely to go to university than those in the poorest, suggests new analysis.
The charity Teach First compared official child poverty figures with university participation rates.
In parts of Derbyshire, only one in 20 young people progressed to university in 2015, compared with more than 80% in parts of Buckinghamshire, it says.
Universities Minister Jo Johnson said the figures were improving.
"Recent UCAS data shows that young people from disadvantaged backgrounds are more likely to go to university than ever before, but we agree there is more to do," said Mr Johnson.
The study drew on figures from the Higher Education Funding Council for England to highlight the area of Shirebrook in North West Derbyshire, where just 4.8% of young people started university in 2015.
By contrast, the area with the highest university entrants was Gerrards Cross North in Buckinghamshire, at 87.2%.
On average, the researchers found that in the most deprived 10% of postcodes about 20% of young people went to university in 2015, compared with about half of those in the least deprived 10%.
In the report, Teach First says young people from the poorest backgrounds are constantly held back by social mobility hurdles their wealthier peers do not face.
http://www.bbc.co.uk/news/education-40898523
See also: University Advice
Boys' A-level performance set to rise this year, predicts academic
This year's A-level results are expected to show a surge in performance among boys, despite a fall in top grades overall due to changes in the way the exams are sat.
Previous trends indicate that boys could "improve their position relative to girls" this year, according to Alan Smithers from the University of Buckingham's Centre for Education and Employment.
The results released next Thursday will be the first since the A-levels in 13 subjects were reformed. The changes remove AS-levels, and pupils sit all their exams in one go at the end of a two-year course, in the way the system worked until 2002, albeit with new A* grades at the top end.
Smithers' analysis of trends in results up to last year indicates that the pass-rate will remain at around 98 per cent, but that top grades will fall.
However, he says, boys could improve their grades "relative to girls".
Although girls have in recent years achieved more A* to C grades at A-level, boys have achieved more A*s overall, and Smithers says this situation could be entrenched.
http://schoolsweek.co.uk/boys-a-level-performance-set-to-rise-this-year-predicts-academic/