Daily News Roundup - Boarding school places for Syrian refugee children remain unfilled
3rd May 2017
Daily summary of the latest news and opinions from the world of independent education bought to you by Education Advisers...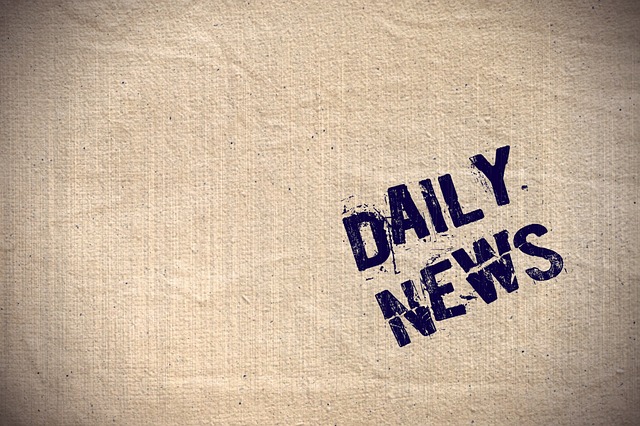 Boarding school places for Syrian refugee children remain unfilled
A scheme aimed at providing free education and accommodation for more than 80 Syrian refugees at some of Britain's most prestigious boarding schools has seen just four places taken up.
Around 50 boarding schools offered the places, worth about £1.5 million in fees, more than 18 months ago. But the government has only sent two refugee children to take them up, with a further two having approached one of the schools directly off the back of press coverage of the scheme.
Boarding schools have made places available for Syrian refugees on top of their existing places for other pupils. The places are fully-funded, with some schools having raised money from parents to help towards the cost.
http://schoolsweek.co.uk/boarding-school-places-for-syrian-refugee-children-remain-unfilled/
See also: Best Boarding Schools
Exam revision students 'should smell rosemary for memory'
With the exam season approaching and revision under way, university researchers have suggested that the smell of rosemary could enhance memory.
A study found that pupils working in a room with the aroma of rosemary, in the form of an essential oil, achieved 5% to 7% better results in memory tests.
Mark Moss from Northumbria University said the findings were consistent with tests on adults. Dr Moss said the study supported traditional beliefs about rosemary.
He said that rosemary had been associated with memory for hundreds of years.
Ancient Greek students wore garlands of rosemary in exams - and Ophelia, in Shakespeare's play Hamlet, says: "There's rosemary, that's for remembrance."
http://www.bbc.co.uk/news/education-39780544
See also: Retakes and Revision Courses