Daily News Roundup - Barnaby Lennon said boys need rules, structure and discipline in their lives
3rd April 2017
Daily summary of the latest news and opinions from the world of independent education bought to you by Education Advisers...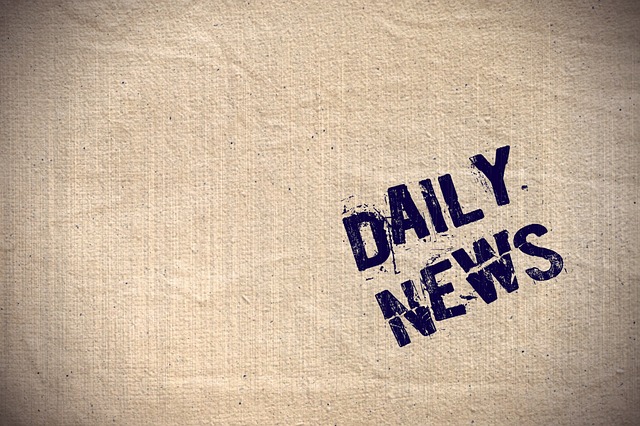 Barnaby Lennon said boys need rules, structure and discipline in their lives

Fathers are failing their sons by trying to be best friends rather than supplying the discipline they need, a top educationist said yesterday.
As a result of men abandoning their role as authority figures, boys are 'grotesquely under-performing' and falling behind girls at school, Barnaby Lenon said.
The chairman of the Independent Schools Council stressed that boys need love but said the best way to provide it is to give them rules, structure and discipline and not to try to please them.
Former Harrow School headmaster Mr Lenon argued in a new book that much of the fault for the failure of boys lies in the family – in particular with fathers' attitudes. He said boys were more likely to fail at school by getting into trouble, or through rudeness, poor discipline or lack of motivation.
'Authority has been transferred from parents to children in the last 50 years and boys are paying the price,' he added. 'Sometimes dads are trying too hard to be boys' best friends. Because boys particularly need firm discipline, they have become more disadvantaged.
http://www.dailymail.co.uk/news/article-4374208/Best-friend-dads-blamed-sons-failing-school.html
'Letting teenagers start late? Routine is something they have to learn – deal with it'
New research finally debunks the myth that a later school start time would benefit teenagers' learning, writes Dr Bernard Trafford, headteacher of the Royal Grammar School, Newcastle upon Tyne, and a former chair of the Headmasters' and Headmistresses' Conference.
According to a Tes article earlier this week, "academics from Surrey University and Harvard Medical School … argue that delaying school times would simply cause most teenagers' internal clocks to drift later, and in a matter of weeks they would find it just as hard to get out of bed".
As it happens, the Surrey/Harvard researchers had something interesting to say about light. The later teenagers stay up, the more they use lights, and stare at screens. They would do better, say the researchers, to have brighter illumination during the day and turn the lights down (and screens off) at night.
As Tes reported: "The analysis took into account factors such as whether someone is naturally a morning or evening person, the effects of natural and artificial light on body clocks and the typical time of an alarm clock."
https://www.tes.com/news/school-news/breaking-views/letting-teenagers-start-late-routine-something-they-have-learn-deal