Computer science GCSE in disarray after tasks leaked online
28th November 2017
Daily summary of the latest news and opinions from the world of independent education bought to you by Education Advisers...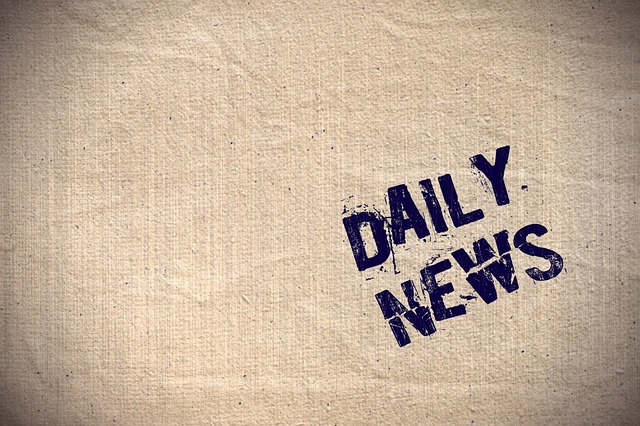 Computer science GCSE in disarray after tasks leaked online
The new computer science GCSE has been thrown into disarray after programming tasks worth a fifth of the total marks were leaked repeatedly online.
Exams regulator Ofqual plans to pull this chunk of the qualification from the overall marks as it has been seen by thousands of people.
Ofqual said the non-exam assessment may have been leaked by teachers as well as students who had completed the task.
The breach affects two year groups. The first will sit the exam in summer 2018. Last year 70,000 students were entered for computer science GCSE.
A quick internet search reveals numerous posts about the the non-exam assessment, with questions and potential answers.
There are even posts from one of the exam boards reminding students that they are monitoring certain websites.
A statement from the regulator said: "Non-exam assessment in computer science is intended to test students' programming skills and is worth 20% of the overall nine to one grade.
"However, there is evidence that some of this year's tasks have been posted to online forums and collaborative programming sites, contrary to exam board rules.
"Detailed solutions have been provided in many cases, and some of these posts have been viewed thousands of times."
This is against the rules and changes would be needed so grades could be awarded fairly next summer, Ofqual added.
Read more at: http://www.bbc.co.uk/news/education-42138037
Catholic church pupils 'still at risk of abuse'
Children at private Catholic schools could be "at risk" of sexual abuse despite years of efforts to root out predators, an inquiry has heard.
An independent inquiry is being carried out into abuse at institutions, including the Catholic Church.
Ampleforth School in North Yorkshire and Downside in Somerset are currently under scrutiny.
Representatives from both schools told the inquiry they apologised for past failings.
The inquiry heard child protection failures may remain, despite numerous inquiries and convictions.
Matthias Kelly, representing Ampleforth, offered a "sincere and heartfelt apology to anyone who has suffered abuse whilst in our care".
He added: "All students, past and present and future, are entitled to expect that they will be safe and cared for by us - I am deeply sorry that this was not always the case.
"We wish to apologise for the hurt, injury, distress and damage done to those who were abused as a result of our failings."
He said the school would "strive with every fibre of our beings to alleviate the damage done "and, he said, "ensure that we do everything we can to ensure there is no repetition".
Kate Gallafen, representing the English Benedictine Congregation and Downside school, also expressed the remorse of both institutions.
She said a review and audit of safeguarding procedures had been commissioned at Downside, which will be carried out by the Social Care Institute for Excellence.
The inquiry is due to hear three weeks of evidence looking at the two institutions.
Read more at: http://www.bbc.co.uk/news/uk-england-42143673