Competitive currency is buoying demand at UK boarding schools from Europe.
17th November 2017
Daily summary of the latest news and opinions from the world of independent education bought to you by Education Advisers...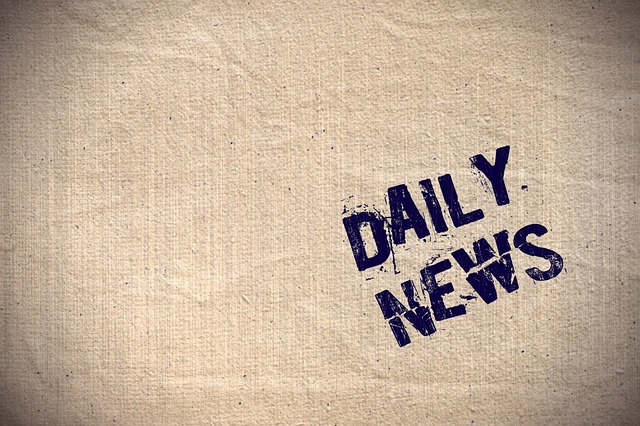 Competitive currency is buoying demand at UK boarding schools from Europe.
Suzanne Rowse, director at the British Boarding Schools Network, has said there are reasons to be optimistic for future intakes at UK Boarding Schools.
"In Spain, France, Germany and Italy, the weaker pound is helping recruitment to grow. The slow [Brexit] negotiations has reduced the Brexit effect, especially for those looking for short-term placements,"
Even boarding school recruitment in Russia, which has been significantly impacted with political issues and the rouble devaluation in the past two years, is now looking promising.
However, the number of non-British pupils with parents living overseas studying at UK boarding schools this year was down by around 470, according to figures from the Independent Schools Council.
Global oil crises, shrinking wealth, falling birth rates in Asia, visa regulations, and students choosing foundation courses over boarding schools, all contributed to reduced enrolment from overseas pupils in 2016/17.
Nineteen key markets in British boarding schools have dropped since last year's ISC figures, including Russia, down 20.5%; Nigeria down 30.9%; and Central & South America, down 19.7%.
This information was delivered by the British Boarding Schools Network's market analysis at its recent workshop in London. Enrolments from mainland China remain stable, having increased in recent years.
Read more at: https://thepienews.com/news/upbeat-outlook-for-enrolment-at-uk-boarding-schools/
Is single-sex education still relevant today?
At the Independent Schools Show 2017, Marina Gardiner Legge, head of independent girls' school, Heathfield School, argued the case for single-sex education in helping girls to fulfil their potential.
Whether girls and boys should be taught separately is an age-old debate that has gained momentum as recent statistics have shown that girls in single-sex schools get better exam results than those in mixed schools.
In the UK, there are 214 girls-only independent schools, 163 of which are senior schools compared to 152 boys-only independent schools, 74 of which are senior schools. Single sex education still remains a popular choice within the independent schools sector, especially for girls.
In an interview at the Independent Schools Show 2017 in Battersea Park, head of Heathfield School, Marina Gardiner Legge, addressed some common questions surrounding single-sex education.
- Do girls get better results at single-sex schools?
- How do you respond when people say that single-sex schools do not prepare students adequately for the world of work?
- Is it important that the school makes provision for mixing with the other sex?
- At what age should parents consider single-sex education for their child?
Read her answers at https://www.relocatemagazine.com/articles/education-is-single-sex-education-still-relevant-today