Civil service fast stream favours private school applicants, says MP
14th March 2018
Daily summary of the latest news and opinions from the world of independent education brought to you by Education Advisers...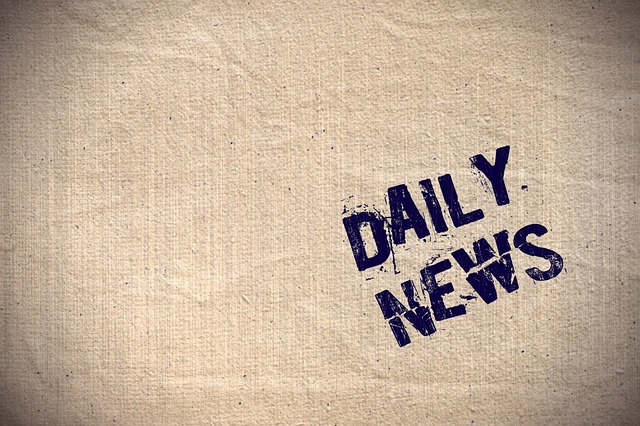 Civil service fast stream favours private school applicants, says MP
The civil service's elite fast-stream recruitment system disproportionately attracts and favours applicants from private school backgrounds, and has done so increasingly in recent years, the Labour MP Dan Jarvis has said.
Cabinet Office figures sent to Jarvis in response to parliamentary questions show that over the last four years of data, the proportion of private school applicants to the fast stream – the traditional route to top civil service jobs – was roughly a fifth, about three times the proportion who attend such schools in the UK.
The figures also show that even as the proportion of applicants from fee-paying schools fell slightly between 2013 and 2016 – from 20.5% to 18.9% – the percentage of successful applicants rose from 23.5% to 28.6%.
The Cabinet Office figures showed that in 2013, 20.5% of fast-stream applicants were from private school backgrounds, compared with 23.5% of successful candidates.
The equivalent figures for the following years were 19% applicants and 23% successful in 2014; 19.1% applicants and 25.2% successful in 2015; and 18.9% of the applicants and 28.6% of the successful entrants in 2016.
A Cabinet Office spokeswoman said the fast-stream programme had won official commendation for its contribution to social mobility.
Read more: https://www.theguardian.com/politics/2018/mar/13/civil-service-fast-stream-favours-private-school-applicants-says-mp
Head teacher at an independent girl's school is considering gender-neutral toilets even though every pupil is female in case any students transition
A top all-girls private school is considering introducing gender-neutral toilets despite having an entirely female cohort in case any want to transition.
The £16,000-a-year Blackheath High School in south-east London is considering the switch after students raised the matter having discussed transgender issues in class.
Headmistress Carol Chandler-Thompson said pupils raised the issue of changing the signage on lavatories with her and are having 'intelligent conversations' about it.
The discussions come amid major renovation work on the campus, set in the leafy London suburb where nearby properties sell for in excess of £3.3 million.
Mrs Chandler-Thompson said: 'We are in the middle of a giant building project. If we are introducing a single toilet why would you put a gender on it? We are not defensive about asking that question.
'We are obviously a girls' school but we may have young people who are transitioning here and we would support that,' she told the Evening Standard.
The headmistress praised her pupils for being confident enough to challenge the way the school is run and being able to debate important social issues.
She added: 'Obviously you can read alarmist headlines about these things, but these are valid questions to be asking.'
Read more: http://www.dailymail.co.uk/news/article-5497131/All-girls-private-school-introduce-gender-neutral-toilets.html#ixzz59jkSKnH4