Choir Schools' Association conference hears that independent sector is under political pressure and has 'few friends at the moment'
9th May 2018
Daily summary of the latest news and opinions from the world of independent education brought to you by Education Advisers...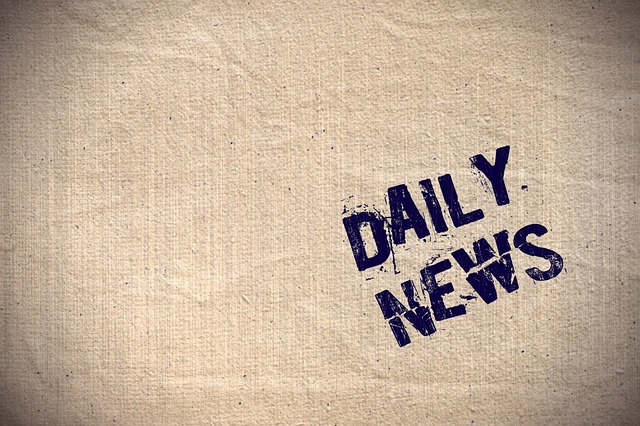 Choir Schools' Association conference hears that independent sector is under political pressure and has 'few friends at the moment'
The risks to choir schools are as great today as they were 100 years ago, the chairman of the Choir Schools' Association (CSA) has said.
Speaking at the association's centenary conference, Paul Smith, headmaster of Hereford Cathedral School, highlighted the risks he believed were faced by schools that educate the UK's cathedral and collegiate choristers.
Mr Smith said: "I wish I could add that today proper forethought, planning and insight would never allow a repeat of such concerns amongst our membership, and that the values and principles upon which our schools are based are much better understood and appreciated by legislators and politicians.
"I wish I could say that, but I suspect that the risks to our CSA schools today are as great, if not greater, than they were in 1918."
He used his address at the conference in St Paul's Cathedral to say: "For those of us in the independent sector, there can be little doubt that we have few friends at the moment.
"Politicians, of all shades, seem hell-bent on issuing ill-informed edicts, based upon lazy stereotypes, which purportedly seek to ensure the independent sector does its bit to justify charitable status.
"The independent sector is an embarrassment to governments, because their schools have the audacity to invest and nurture in a broad holistic education, not a narrow results-driven curriculum, and in doing so independent schools highlight the ill effects of a continuous stream of reforms imposed upon the state sector."
Read more: https://www.tes.com/news/choir-schools-risk-association-warns
Pupils thrive when exams take a hike
Gordonstoun, the Scottish independent school that Prince Charles attended, is renowned for the mental and physical demands it places upon pupils. But do such arduous outdoor challenges achieve results?
Yes, according to research that tracked more than 1,000 former pupils. The findings of the study, the first of its kind, are being shared with the state sector in the hope that it learns lessons from the £34,500-a -year institution.
University of Edinburgh researchers who were invited to test the school's educational approach said they found the non-academic experiences had an "overwhelmingly positive influence on students' personal growth and development".
Ninety four per cent of former pupils said that such experiences had helped them to grow personally, 74 per cent felt they had helped their careers and 57 per cent believed they had enhanced their academic studies.
Lisa Kerr, Gordonstoun's principal, said education chiefs should "sit up and take notice". She added: "This research is a call to action . . . We now have a piece of really important academic research that demonstrates, definitively, the lifelong value of out-of-classroom learning experience. There are all sorts of ways young people can be challenged out of the classroom, given positions of responsibility and learn to be of service to each other. That doesn't need to be expensive and can enhance their academic achievement."
As well as the outdoor experiences, pupils at Gordonstoun are elected to formal roles by peers and staff, with some given power to hand out punishments. The school places a strong emphasis on sport and performing arts. Pupils must join a "service", such as a volunteer fire service or coastguard, which respond to real emergencies.
Read more: https://www.thetimes.co.uk/article/pupils-thrive-when-exams-take-a-hike-0rc385rjn