Children in care will be helped to gain private school places, says children's minister
3rd December 2018
Daily summary of the latest news and opinions from the world of independent education brought to you by Education Advisers...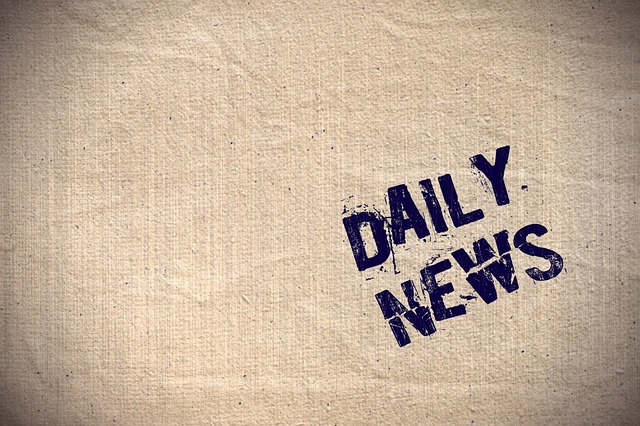 Children in care will be helped to gain private school places, says children's minister
Gifted children in care will be given discounted places at public schools from next September, ministers will announce this week.
Nadhim Zahawi, the Children's minister, said scholarships and bursaries would be made available for disadvantage children from the start of the next academic year.
Ten regional hubs comprising councils, social workers and public schools will be established in the new year to start placing the children with private schools.
Independent school bursaries provided jointly by councils and schools on a 40/60 split would be used to pay for their full-time education.
The scheme could see hundreds of cared for children getting their first taste of education at an independent schools in the UK.
Read more at: https://www.telegraph.co.uk/politics/2018/12/02/children-care-will-helped-gain-private-school-places-says-childrens/
Police urge private schools to run Google checks on 'suspect' parents
Britain's most senior financial policeman has urged private schools to carry out more background checks on pupils' families – even if it's just a quick "Google check".
Donald Toon, head of economic and cyber crime at the National Crime Agency (NCA), said criminals were targeting private schools across the board and bursars needed to be more aware of the risks.
"There is an overarching responsibility here to do more," he told Tes. "We have a number of areas where I am identifying very, very high-risk individuals, suspect individuals, who have children in public schools."
He said the NCA received fewer than 10 Suspicious Activity Reports (SARs) flagging possible criminal activity from schools last year, out of a total of some 462,000.
Independent school leaders have reacted angrily to previous comments from Mr Toon and economic crime minister Ben Wallace that accused them of profiting from the proceeds of organised crime.
Private school heads called the claims "rubbish," saying they already adhered to anti-money laundering laws and could not be expected to trace the provenance of every payment.
Several British private schools have been caught up in international money laundering scams in recent years, with many of them linked to former Soviet states.
Last year it was reported that Queen Ethelburga's Collegiate, a private boarding school near York, received almost £90,000 in 2014 from a fund used to launder money from Azerbaijan's ruling elite.
Read more at: https://www.tes.com/news/exclusive-police-urge-private-schools-run-google-checks-suspect-parents