Chancellor Philip Hammond has scrapped VAT on private schools ahead of the Budget
23rd October 2018
Daily summary of the latest news and opinions from the world of independent education brought to you by Education Advisers...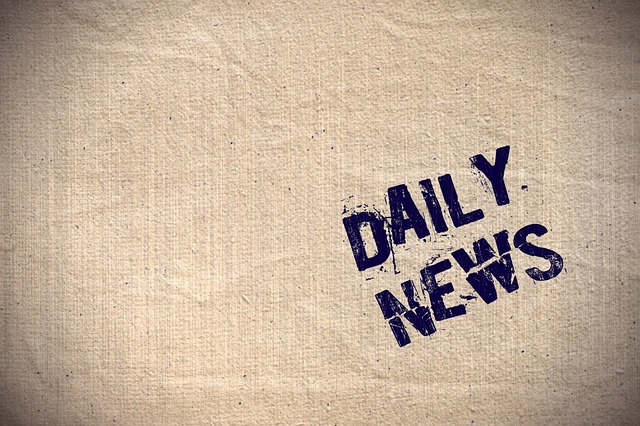 Chancellor Philip Hammond has scrapped VAT on private schools ahead of the Budget
Philip Hammond has ditched radical plans to slap VAT on private school fees - as the Chancellor got a pre Budget cash boost with borrowing figures hitting their lowest level in 11 years.
Ditching tax breaks for private schools could have raised some £1.5billion for Treasury coffers.
But the idea was met with furious opposition from Tory backbenchers who refused to back it.
Sources said MPs had erupted with fury when they heard the plan was mooted.
One said: "It was an idea but MPs were up in arms and this Budget needs to get through Parliament."
Tories have previously privately raised concerns that private schools also largely escape business rates because they get "charitable status".
And last year Theresa May threatened to axe the charitable status unless private schools sponsored a state school – before quietly ditching the proposal.
Read more at: https://www.thesun.co.uk/news/7540045/hammond-scraps-private-school-vat/
Why city parents are sending their children to boarding schools outside the M25
Post-Harry Potter, boarding has found a new popularity, not least with high-flying, over-stretched mothers and fathers who find managing the school run every morning and evening a logistical nightmare.
More and more city parents are skipping the local schools and choosing instead to send their children to board during the week at schools in Hertfordshire, Essex, Kent, Surrey, Buckinghamshire, and Berkshire.
A new and much more flexible approach to overnight stays offered by many semi-rural schools, with transport to and from the capital at either end of the week laid on, means that boarding on weeknights and being at home in the city at weekends gets a big tick.
In fact, this year's Independent Schools Council census showed that the number of weekly and "flexi" boarders – where students stay at school some nights of the week and not others – at state and independent schools is higher than a decade ago; 17 per cent of all boarders in the
UK currently take advantage of schools' weekly or flexi-boarding arrangements.
The advantages are not just practical ones.
Boarding schools have a long history of offering an all-round education – high academic standards, excellent pastoral care, all the sport and activities you can wave a hockey stick at, and campuses with the space for youngsters to spread their wings.
"The facilities provided by schools out of London are often so much better than many London day schools can offer," says the company director father of a 14-year-old from south-west London, who recently joined Felsted School in Essex as a weekly boarder.
"Our daughter spends more time in a fresh-air environment than she would in London, and the boarding school structure in the week gives a valuable education in community living, teamwork and responsibility."
Choosing a school out of town can also help to alleviate some of the emotional pressure on London families brought about by the increasingly fierce competition for places at the capital's most popular schools.
Read more at: http://www.cityam.com/265789/why-city-parents-sending-their-children-boarding-schools