Cabinet Reshuffle Sees Increase In Privately-Educated Ministers
10th January 2018
Daily summary of the latest news and opinions from the world of independent education bought to you by Education Advisers...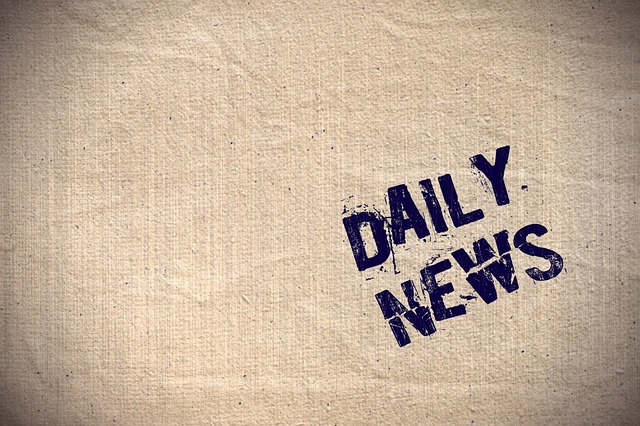 Cabinet Reshuffle Sees Increase In Privately-Educated Ministers
Theresa May's new Cabinet has five times more privately-educated people than in the general population, analysis has revealed.
Of the 23 ministers who make up the Government's top team, 34% attended fee-paying schools - up from 30% in May's first Cabinet in July 2016, social mobility charity The Sutton Trust has discovered.
According to the Independent Schools Council, just 6.5% of pupils in the UK are educated privately.
As well as an over-representation of private school alumni, almost half – 48% - of Cabinet ministers went to either Oxford or Cambridge universities.
Despite May claiming the reshuffle ensures the Government "looks more like the country it serves", just six of the 23 Cabinet Ministers are women, and only one comes from a non-white ethnic group.
Of the newly-appointed Cabinet Minsters, Culture Secretary Matthew Hancock and Work and Pensions Secretary Esther McVey were privately-educated, as was Immigration Minister Caroline Noakes, who also attends Cabinet.
Former Education Secretary Justine Greening, former Conservative Party chairman Patrick McLoughlin and former Northern Ireland Secretary James Brokenshire were all state-educated.
Others who received private education include Foreign Secretary Boris Johnson (Eton), Home Secretary Amber Rudd (Cheltenham Ladies College) and Health Secretary Jeremy Hunt (Charterhouse).
Read more at: http://www.huffingtonpost.co.uk/entry/reshuffle-cabinet-privately-educated_uk_5a54fa54e4b01e1a4b1a2a74
Tax plea from private schools hit by decline in oil industry
Private schools in the northeast of Scotland are facing an uncertain future because the decline of the oil industry has caused a fall in student numbers.
Independent schools in the Aberdeen area are suffering as international executives and highly paid workers who have the money to cover expensive fees are moving away from the area.
The Scottish Council of Independent Schools (SCIS) has said that redundancies and wage cuts after the crash in the oil price in late 2014 were having an impact on members.
Oil & Gas UK, the trade body, said that 60,000 direct and indirect jobs were lost across the industry in 2016.
Gordonstoun in Elgin, Prince Charles's old school, said that a downturn in boarders was partially explained by oil industry "challenges".
The SCIS said the situation would worsen if the SNP stuck to its plan to make private schools pay full business rates despite their charity status.
Read more at: https://www.thetimes.co.uk/article/50668a24-f3db-11e7-a789-003e705b951e