Britain's leading graduate schemes are dominated by privately educated young people, the Institute of Student Employers has found.
24th September 2018
Daily summary of the latest news and opinions from the world of independent education brought to you by Education Advisers...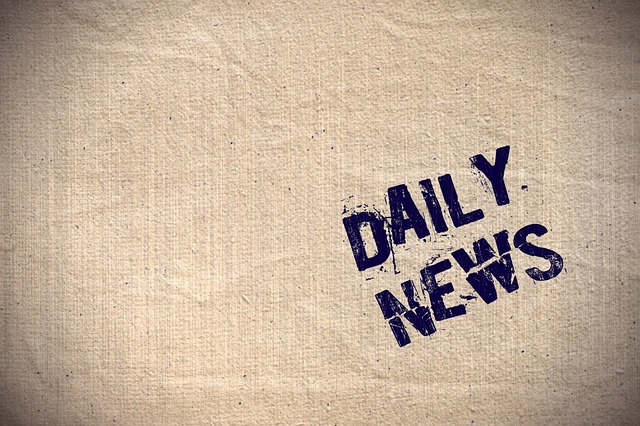 Britain's leading graduate schemes are dominated by privately educated young people, the Institute of Student Employers has found.
The Institute of Student Employer's survey found that 57 per cent of graduates hired by companies had been to a state school, compared to 91 per cent across the population.
A poll of 38 employers, recruiting 32,202 young people and representing 17 sectors, found that privileged young people were over-represented.
The report warned that firms' choice of universities from which to recruit might be re-entrenching the inequality.
In 58 per cent of cases companies chose to recruit from universities with which they had historic links, and in 12 per cent of cases they focused on the Russell Group.
In another 17 per cent of cases their criteria was based on the university's rankings.
With this criteria "they are likely to continue to recruit more advantaged students rather than increasing the diversity of their intake," the report warned.
Figures published by the Independent Schools Council, which represents around 1,300 private schools in the UK, show that 92 per cent of pupils from member schools went on to higher education in 2015/16, with six per cent going on to Oxbridge and 56 per cent to the Russell Group.
Read more at: https://www.telegraph.co.uk/news/2018/09/23/top-graduate-schemes-dominated-private-schools/
Schools should keep checking up on former students when they are at university, leading headmaster says
Schools should continue to check up on former students once they have gone to university, a leading headmaster has said.
Stephen Lehec, headmaster of Kingston Grammar School, said that universities spend a lot of time talking about their mental health provisions, and investing millions of pounds on various initiatives.
Mr Lehec said that staff at his school keep in touch with alumni after the leave, and continue to offer them counselling or advice once they start university.
"Vulnerable students need access to joined-up, high-quality support throughout their academic career – and especially in their first year, which many may find disorientating and isolating."
He said that other schools should also keep in touch with former pupils, adding that "it is not a huge effort just to send out an email" and ask how they are getting on.
"We stay in contact with all of our ex-students, particularly in their first term at university, to see how they are doing and follow up with support. If they need help, we help them get it," he said.
Mr Lehec explained how it can be disorientating for 18-year-olds to go from a system where "everyone knows everything about them, and information is shared openly", to one where people know "virtually nothing" about them unless they choose to mention it.
Mr Lehec said that Ucas should change their systems so that it becomes the norm for students to talk about what support they may need.
Read more at: https://www.telegraph.co.uk/news/2018/09/23/schools-should-keep-checking-former-students-university-leading/