Britain's leading employers are asking their staff what school they went to.
19th June 2018
Daily summary of the latest news and opinions from the world of independent education brought to you by Education Advisers...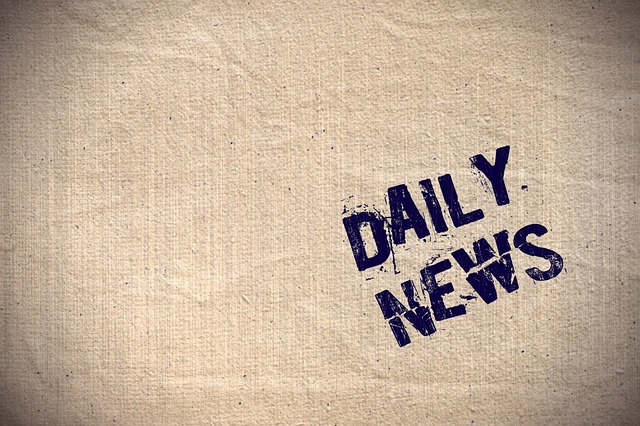 Civil Service to ask job applicants what school they went to.
Britain's leading employers are asking their staff if they went to public school as part of a Government drive to improve diversity in the workforce.
Ministers have published a series of socio-economic questions for staff about their backgrounds intended for use by major companies and the Civil Service.
They include asking staff whether they attended a fee paying school, what their parents did for a living, whether they qualified for free school meals as children and their parents' academic qualifications. A fifth optional question asks whether they consider themselves to be working class.
Read more at: https://www.telegraph.co.uk/politics/2018/06/15/purge-middle-class-fears-top-firms-staff-asked-went-public-school/
Pupils in meltdown, thinking tougher GCSEs and A-levels will rob them of degree place
There will be a summer of chaos for more than 1m teenagers sitting new, tougher A-levels and GCSEs, experts predict.
Many pupils are expected to miss the grades they need to meet their offer of a university place — leaving admissions tutors casting around for takers for some of the world's most expensive degrees.
Professor Alan Smithers, of Buckingham University, said the new papers would be likely to lead to volatile results. "There will be children who are in real uncertainty about their future when the results come out in August," he said. "Some schools will have taught the new exams well, others will have floundered."
The unpredictable results coincide with a drop in UK 18-year-olds, especially boys, applying for university.
Many private schools are keeping the IGCSE, an older and easier exam. Richard Cairns, headmaster of Brighton College, said his research showed that the IGCSE was easier than even the pre-Gove GCSE.
"The real story with the new GCSEs is that there is no longer a level playing field between the state and independent sectors, because state schools have to do the tougher GCSE while independent schools can do the IGCSE," said Cairns.
Read more at: https://www.thetimes.co.uk/article/pupils-in-meltdown-thinking-tougher-gcses-and-a-levels-will-rob-them-of-degree-place-kb9f7s3qn