Britain's highest paying degrees, according to graduate salary
28th November 2018
Daily summary of the latest news and opinions from the world of independent education brought to you by Education Advisers...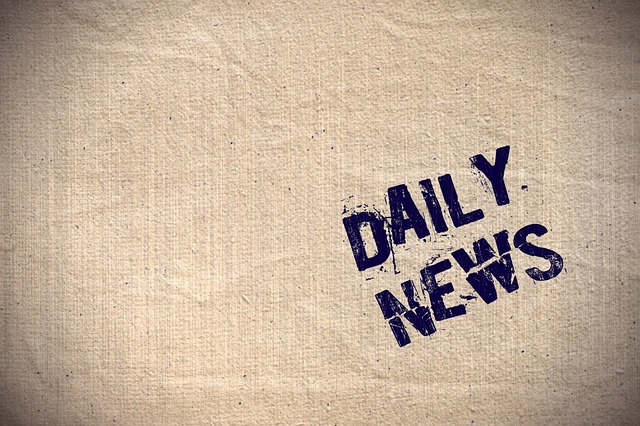 Britain's highest paying degrees, according to graduate salary
While earnings aren't everything, it's important to know that a course is worth paying thousands of pounds a year for.
Oxbridge and Russell Group courses are reliably found at the top of the rankings after five years in the jobs market.
Those who studied economics at Cambridge University could expect to earn £68,600, while graduates of Oxford University's business and administrative studies earned £67,200.
Economics degrees at the University Of St Andrews and the London School Of Economics And Political Science were almost as lucrative, with the median salary of the 2009/10 academic cohort standing at over £60,000 in 2015/16.
When looking at graduate salaries it is important to note that many things go into determining the earnings potential of a graduate.
Oxford and Cambridge come at the top end of the table for graduate salaries but a large part of this is due to the fact that they select some of the best students to take their courses. The true extent to which the university has boosted their earning potential is therefore not immediately apparent.
Earlier this year the IFS (the Institute For Fiscal Studies) sought to answer this conundrum by measuring earnings after accounting for things like prior attainment, socioeconomic background, region and ethnicity.
After doing this they concluded that studying at the most prestigious universities did, in fact, result in higher earnings. LSE had the greatest effect and was responsible for a 49 per cent boost in wages for men and 37 per cent for women compared to the average graduate.
Read more at: https://www.telegraph.co.uk/education/0/uks-highest-paying-degrees-according-graduate-salary/
Mystery as Ashby private school in Leicestershire shuts its doors
An historic Leicestershire private school has closed down suddenly leaving parents and pupils needing to make other arrangements.
According to one report, parents and pupils turned up as normal around three weeks ago to find that the school, which is next door to Ashby Castle, was closed.
a spokesman for Leicestershire County Council was able to confirm the closure.
He said: "We've been made aware that Manor House, in Ashby, is closed and we've been contacted by several concerned parents whose children attended the school.
"We are working with the families involved to support them to find alternative school places."
Read more at: https://www.leicestermercury.co.uk/news/local-news/mystery-10k-year-ashby-private-2264602