Boys' schools could soon be consigned to the history books, according to a leading headmaster who has decided to start accepting girls of all ages.
29th May 2018
Daily summary of the latest news and opinions from the world of independent education brought to you by Education Advisers...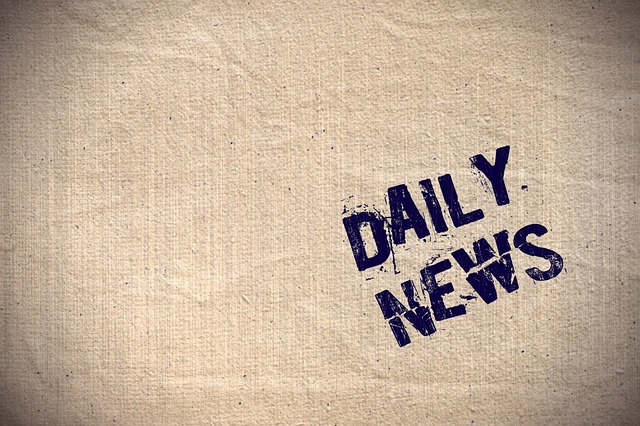 What happens when poor young black men from London's mean streets are sent to Rugby, one of Britain's top public schools?
Hanging proudly on the wall of an east London youth centre is a captivating black-and-white photograph of four teenage boys. Huddled together wearing formal dress and smiling tentatively, they are posing against the backdrop of one of Britain's most elite boarding schools.
Today, a decade after they began their new life at Rugby School, they are returning to the disadvantaged streets where they grew up to recreate the shot that was taken on the school's playing fields.
The image tells the extraordinary story of a unique experiment in social mobility. What happens when you take a group of black teenagers growing up in the shadow of gang culture and give them a scholarship to a top public school? Will they sink or swim?
The answers provided by David Ejim-McCubbin, George Kamau, Dotun Ogunkeyede, Marcus Kerr and Anthony Wright (the original photographer) offer a unique perspective on Britain's continuing class divide and insight into the brutal culture of violence on London's streets.
Rugby is one of the nine Clarendon public schools, which produce a large share of the country's most powerful people, with former pupils 94 times more likely to reach the top of their professions than anyone else.
Read more at: https://www.thetimes.co.uk/article/new-goals-what-happens-when-poor-young-black-men-from-london-s-mean-streets-are-sent-to-rugby-one-of-britain-s-top-public-schools-skp33q9v2
Boys' schools could soon be consigned to the history books, according to a leading headmaster who has decided to start accepting girls of all ages.
Eltham College in southeast London, which opened as a boys' school in 1842 for the sons of missionaries, will start taking girls at the ages of 7 and 11 from 2020. At present girls can enter the school only in the sixth form.
The school aims to be fully co-educational in six years.
Less than 6% of all secondary schools are exclusively for boys. Several that belong to the Headmasters' and Headmistresses' Conference, which represents leading public schools, are expected to announce that they plan to start accepting girls.
Eltham's headmaster, Guy Sanderson, 45, said boys needed exposure to girls in order to receive a rounded education. He said he blamed his own schooling for the fact that he did not realise women were "highly intelligent and skilled" until he was in his twenties.
"The tide is definitely retreating for boys' schools," he said. "If we want to prepare students properly for the future, this is the best way of doing it."
Sanderson, who has three daughters, said educating boys and girls together was the best way to prepare them for a world in which the sexes work side by side and gender pay gaps are abolished.
Read more at: https://www.thetimes.co.uk/article/it-will-soon-be-goodbye-to-boys-schools-declares-mr-chips-klnpdh9l3