Boarding schools can benefit girls mental health by building resilience
26th February 2018
Daily summary of the latest news and opinions from the world of independent education brought to you by Education Advisers...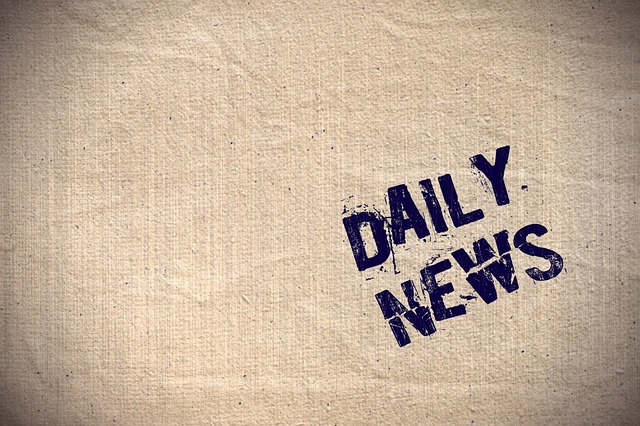 Boarding schools can benefit girls mental health by building resilience
Can boarding schools play a role in developing mental toughness? Marina Gardiner Legge, Headteacher at Heathfield in Ascot, shares her thoughts...
I wasn't at all surprised to read that independent schools scored more highly in a recent survey measuring mental toughness. Often categorised as 'grit' or resilience, mental toughness is hard to define but teachers know when a child has it. It is about sticking at things, trying your best, overcoming obstacles and not being daunted by challenges or afraid of failure.
The research, carried out under the direction of Professor Peter Clough of Manchester Metropolitan University, defined mental toughness as the 'mindset that every person adopts in everything they do' and measured the four key components identified as confidence, control, commitment and challenge. This test gave an overall score of 4.26 to independent schools, higher than a figure of 3.94 recorded across state schools.
It may be that young people have more chances to flex their muscles in independent schools and have a wide range of opportunities to develop resilience, perseverance, leadership, and the ability to think on their feet.
I appreciate that these features are not unique to boarding schools – however, I believe that the boarding element is equally as important. Boarding schools offer the opportunity to take part in an array of extracurricular activities, from lunchtime recitals to team sport. The action-packed day not only develops physical toughness but also strong independence and time-management skills, where each girl organises her own activities, instilling important self-confidence.
Read more: https://ie-today.co.uk/Article/boarding-schools-can-benefit-girls-by-building-resilience
Wycombe Abbey to open new international school in Hangzhou
Wycombe Abbey International and BE Education held a ground-breaking ceremony in Hangzhou, China to mark the start of construction of a new Wycombe Abbey International school in the city.
Expected to open in September 2020, Wycombe Abbey International School Hangzhou will be Wycombe Abbey's second co-educational international school in China taking pupils from kindergarten to 18 years of age. Wycombe Abbey International School, Changzhou opened in September 2016 and already has over 840 pupils.
Read more: https://ie-today.co.uk/Article/wycombe-abbey-to-open-new-international-school-in-hangzhou