Boarding Schools Association launches photography award in memory of Grenfell victim
24th April 2018
Daily summary of the latest news and opinions from the world of independent education brought to you by Education Advisers...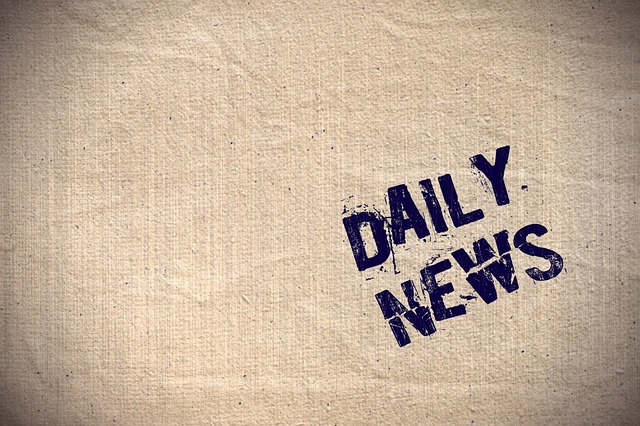 Boarding Schools Association launches photography award in memory of Grenfell victim
A photography award has been set up by the Boarding Schools Association in memory of Khadija Saye, a rising star of the medium who died in the Grenfell Tower disaster.
The Khadija Saye Photography Award will be presented to a pupil with an outstanding photography portfolio at a state or independent boarding school in membership of the BSA.
Khadija was a former boarder at Warwickshire-based Rugby School, after receiving a bursary to study there. The first-ever recipient of the award has been named as Alexander Yang, a year 12 student at Dean Close School in Cheltenham, who will also receive £250 in prize money.
"Khadija produced a beautiful documentary series on Gambians living London. She was going to do great things and was beloved by all who knew her," said Amy Farrelly, Khadija's photography teacher at Rugby.
Read more at: https://schoolsweek.co.uk/boarding-schools-association-launches-photography-award-in-memory-of-grenfell-victim/
Mohamad at Eton: From Refugee Camp to UK Boarding School
Almost a decade ago, Al Jazeera's Witness series followed 16-year-old Palestinian refugee Mohamad Fahed on a scholarship to Britain's most prestigious private school, Eton College.
Thanks to an all-expenses-paid scholarship he was looking forward to spending two years in an environment that is largely unfamiliar even to average British students.
Mohamad was a thoughtful boy whose life so far has been spent in the Rashidiya refugee camp in southern Lebanon. He dreamed of becoming an engineer, but as the second generation of his family to be born in exile, access to further education and jobs were limited.
But then he won the Horizon Scholarship to Eton, which opened up his life in ways he could not have imagined.

This moving film followed Mohamad through his first year at this extraordinary school - going through homesickness; taking advantage of extra-curricular activities like sport and music; participating in some of Eton's eccentric annual events, and most important of all, knuckling down to the rigorous educational timetable.
Mohamad had to find ways to adapt to life in a boarding school and Eton's Christian framework with chapel attendance compulsory.

Eight years on, REWIND catches up with Mohamad, who has now realised his dream and is working as an engineer with a large company in the UK, and he tells of his achievements - and his hopes for his, and Palestine's, future.
Read more at: https://www.aljazeera.com/programmes/rewind/2018/04/mohamad-eton-refugee-camp-uk-boarding-school-180417101119490.html