'As an independent school, keeping our fees down is part of trying to be as accessible as possible'
20th April 2018
Daily summary of the latest news and opinions from the world of independent education brought to you by Education Advisers...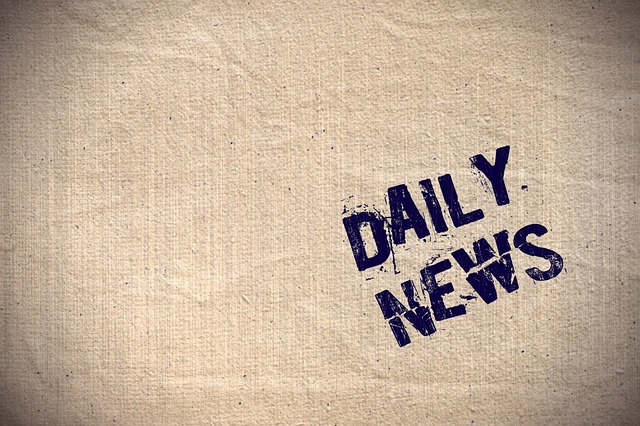 'As an independent school, keeping our fees down is part of trying to be as accessible as possible'
All independent schools have a moral imperative to widen access – whether that be through bursaries or a cap on fees, writes Philip Britton MBE, Headmaster of Bolton School Boys' Division.
A very recent report from the Institute of Education suggests that independent schools have made a reasonable job of maintaining their social base since 1980, during a period of time when fee levels have trebled in real terms. They have done this through very much increased bursary programmes. That does work, but it can lead to a very strongly polarised pupil base. On the one hand, there are those affording the fees, which the survey states might be realistically accessible to the top 5 per cent or wage earners. On the other hand, there are those eligible for bursaries. Between those poles lie the teachers, nurses, managers and journalists, to name but a few possible occupations.
If governors really want to be accessible, there needs to be not only a successful bursary programme but also a strong focus on fee levels. Fees are the key driver – keeping fees as low as possible allows much more than the top 5 per cent of the population to consider them affordable. It also, of course, allows bursary support to help more pupils as well. It is a virtuous circle.
Read more at: https://www.tes.com/news/independent-school-keeping-our-fees-down-part-trying-be-accessible-possible
Charity Commission steps up safeguarding scrutiny at private schools
The Charity Commission has played down rumours it is taking a stronger stance on safeguarding at private and unregistered schools after opening more investigations in the past four months than in the last two years combined.
The regulator, which is responsible for ensuring charity law is followed by private schools and unregistered settings with charitable status, has announced inquiries into three schools since January and appointed an interim manager to take over safeguarding at a fourth.
In comparison, inquiries were opened into one school and one sixth-form college in 2016, while no investigations were announced into any schools last year.
This increase in investigations has given way to speculation that the commission is stepping up its activities in the sector, amid growing concerns about safeguarding at several private and unregistered schools.
Read more at: https://schoolsweek.co.uk/charity-commission-steps-up-safeguarding-scrutiny-at-private-schools/