A top private school is to offer applicants tests based on the TV show 'Crystal Maze' in an attempt to avoid the 'arms race' in tutoring
30th May 2018
Daily summary of the latest news and opinions from the world of independent education brought to you by Education Advisers...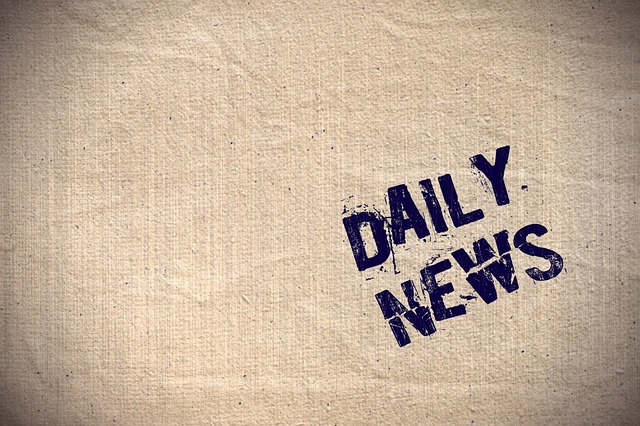 A top private school is to offer applicants tests based on the TV show 'Crystal Maze' in an attempt to avoid the 'arms race' in tutoring
Wimbledon High School has scrapped its entrance exam because the headmistress says it has a "moral duty to stop this madness" of children being subjected to "excessive tutoring".
Instead children aged 10 and 11 applying to will take part in a series of games and puzzles based on the television quiz show The Crystal Maze. Jane Lunnon, the headmistress, said children should be "climbing trees, not being tutored on Saturday mornings". She is worried that heavily tutored children are at risk of stress, falling ill and eventually dropping out.
From September the school in southwest London is replacing its entrance exams with a three-hour set of puzzles tackled by teams for which it will be impossible to prepare in advance. The girls must complete the challenges to "escape" from the room they are in and move to the next one.
Lunnon, 48, said she had changed the admissions system because of fears that children as young as 10 were being made anxious by what has been described as an "arms race of private tutoring".
The fierce competition for places in selective schools in many parts of the country means that more than 10 children apply for each place. Many sit exams for a series of schools.
Wimbledon's new admissions process will have two stages. Initially, children will sit verbal and non-verbal reasoning tests. Those who pass will be invited to attend the school for a day to tackle "a carousel of group activities" modelled on the Crystal Maze format.
Lunnon is keeping details of the challenges quiet to prevent tutoring firms from claiming they can coach for them. The teams will be watched by an assessor. "We'll be looking at their problem- solving skills, their curiosity, risk-taking, creativity and teamwork . . . It's exciting and truly innovative," she said.
Read more at: https://www.thetimes.co.uk/article/pupils-exam-angst-eased-by-crystal-maze-puzzles-h9vnbbn9r
Barclays provides multi-million pound funding for Badminton School
Barclays has provided a multi-million-pound funding package to Badminton School, a long-established independent day and boarding school for girls aged three to 18 in Bristol, to assist in the school's future development.
Founded in 1858, Badminton was set up to offer girls the same educational opportunities that boys enjoyed and today is situated in Westbury-on-Trym, Bristol.
The funding will enable extensive re-development and enhancement of the school's sports facilities, including a new Sports Centre, thereby extending Badminton School's current impressive total educational provision capabilities.
Emma Sandberg, director of finance and operations at Badminton School, said: "Barclays has taken time to get to know and fully understand our strategic and operational objectives and has been very supportive and flexible in affording financing to support our development requirements, alongside our own Thrive Campaign.
"With the new financial structure in place, we are now able to focus on our exciting Sports Centre development programme, alongside potential future projects which will enhance the outstanding learning environment and comprehensive curriculum which Badminton School is able to provide."
Read more at: http://independentleader.co.uk/barclays-provides-multi-million-pound-funding-for-badminton-school/