A third of the 522,000 pupils at ISC schools receive "some sort of fee reduction" from the schools
1st December 2017
Daily summary of the latest news and opinions from the world of independent education bought to you by Education Advisers...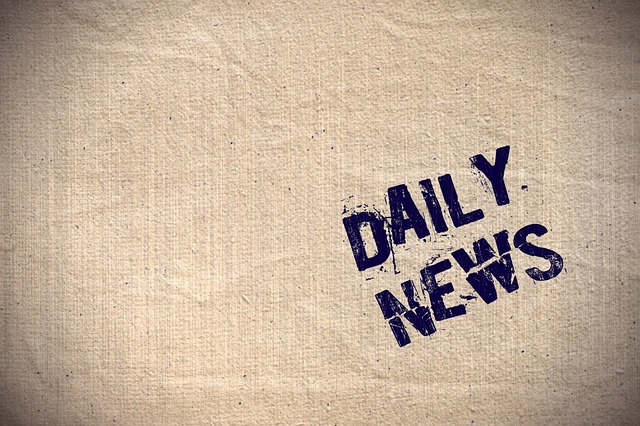 A third of the 522,000 pupils at ISC schools receive "some sort of fee reduction" from the schools.
Barnaby Lenon, the chair of the Independent Schools Council explained to the parliamentary education committee that 6,000 of around half a million pupils at ISC member-schools receive a 100-per-cent bursary for their school fees – a measure which suggests their families are in the lowest income bracket.
Lenon appeared in front of MPs as part of an inquiry into the integrity of public exams, but was also asked about the help that private schools give to poorer pupils.
He said the ISC's 1,300 member-schools spend £385 million a year on bursaries for low-income homes, but just those 6,000 pay no fees at all.
Simon Henderson, the headteacher of the prestigious Eton College in Berkshire, told the committee that 261 Eton pupils had had "some form of financial support" in the last academic year. This represents around a fifth of the school's total roll.
Of the 261 getting help last year, 82 received a 100-per-cent bursary (six per cent). Eton spends £6.5 million a year on means-tested bursaries, and the average reduction in fees is 64 per cent.
Read more at: https://schoolsweek.co.uk/private-schools-take-1-of-pupils-from-most-disadvantaged-backgrounds/
A tax hike on private schools will alienate middle class
If Scotland's Finance Secretary Derek Mackay increases business rates on fee-paying schools he will alienate the squeezed middle, writes Tom Peterkin.

The threat facing private schools today may not involve bouncing them into the public sector, but it would create substantial challenges.
The removal of the 80 per cent business rates relief that fee-paying schools currently receive as a result of their charitable status would add hundreds of thousands of pounds to the running costs of the big day schools.
The consequence of that would be to force fees up, in some cases by several hundred pounds. Should Mr Mackay go-ahead with increasing the business rates burden faced by private schools, it will be based on a political calculation that the plaudits he receives from left-wingers will outweigh the dismay felt by private school parents.
Mr Mackay is due to announce his decision in next month's budget – a political occasion that is almost certain to see income tax rises.
Delivering a budget that combines hammering private schools with tax rises will do little to endear Mr Mackay to an increasingly squeezed Scottish middle class. But more than that, rising fees will make private schools more elitist as they become less affordable.
The pot of money that can be spent on bursaries for children from poor backgrounds will also be reduced. With more than 29,000 Scottish children in private schools, diminution of the sector would put strain on a stretched state system.
Moving away further away from the Muriel Spark model seems a big price to pay for a measure that, according to the Barclay Review, would only raise £5 million.
Read more at: https://www.scotsman.com/news/opinion/tom-peterkin-tax-hike-on-private-schools-will-alienate-middle-class-1-4626808