A London prep school has spent tens of thousands on filters to combat pollution
22nd May 2018
Daily summary of the latest news and opinions from the world of independent education brought to you by Education Advisers...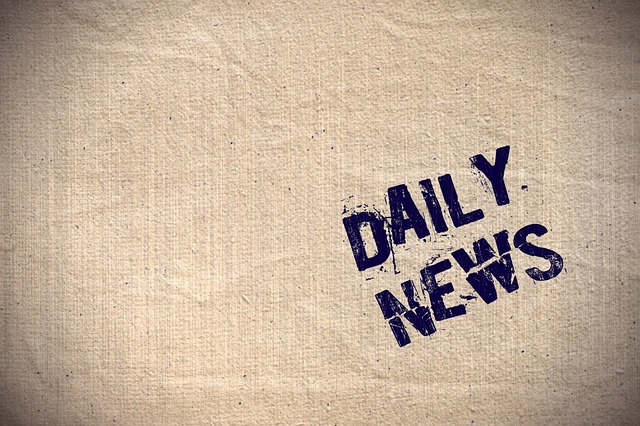 A London prep school has spent tens of thousands on filters to combat pollution
Notting Hill Preparatory (NHP) school in the London borough of Kensington and Chelsea is one of more than 2,000 schools in England and Wales, near busy roads, where children are exposed to illegal levels of damaging air pollution from diesel vehicles.
Dangerous pollution levels are a worry for all parents, but at NHP the leadership team decided to invest tens of thousands of pounds on installing high-performance air filtration systems to improve the quality of the air.
To date, three reception classrooms have been fitted with a filter at a cost of £5,000 each, and the school plans to install similar systems in an additional six classrooms. "It's a substantial investment," admits John-Paul de Soissons, the school bursar and a former investment banker, but it's an issue parents at the school care about deeply.
Jane Cameron, the headteacher, says: "Generally we've been aware of the need to look after children's wellbeing in terms of pollution." There is a clean air committee and the school encourages walk-to-school week, green screens (hedges that act as a pollution barrier), and "kiss-and-drop" drop-offs, with a member of staff at the school gate waiting to scoop up a child delivered by car – it can then move off promptly, reducing idling engines.
Then last year a little boy with a serious allergy joined the school and what had been a concern became more urgent. "It became apparent that the quality of air was an important issue," says Cameron.
Read more: https://www.theguardian.com/education/2018/may/22/how-can-schools-be-protected-from-britains-toxic-air
Queen Margaret's scoops national boarding schools award
Queen Margaret's York has been crowned winner of the 'Boarding Innovation Award' at the Boarding Schools' Association Boarding Achievement Awards 2018
QM's Community Weekends have been recognised by the BSA as an outstanding example of boarding innovation. Introduced in September 2017, they were developed to stimulate further a thriving weekend life, with the girls themselves taking charge and leading their organisation. 12 Community Weekends are held every year, each led by one of the School's six vertical houses, or other girl-led groups such as the International Council.
The weekends are far-ranging, with different themes and activities planned for each, from Halloween- and Performing Arts-themed weekends to activities such as Football Zorbing.
Jessica Miles said: "We are honoured and delighted to be awarded with this national accolade which is testament to the value of boarding, demonstrating how innovation works to create an inclusive, thriving and happy boarding community."
Read more: https://ie-today.co.uk/Article/queen-margarets-scoops-national-boarding-schools-award