A head teacher at a boarding school has slammed the Snowflake generation
20th February 2018
Daily summary of the latest news and opinions from the world of independent education bought to you by Education Advisers...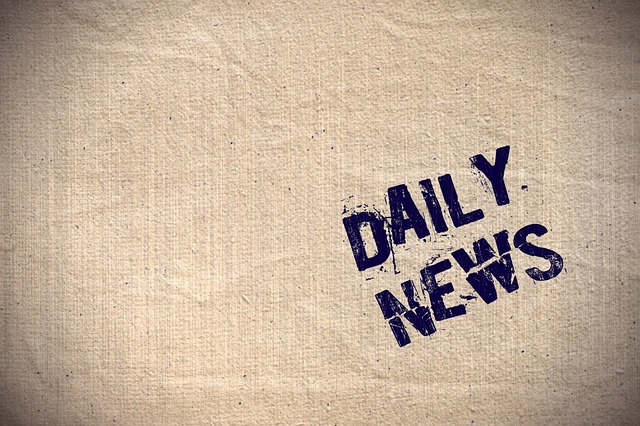 Number of 'inadequate' private schools continues to rise
New figures show that inspectors also have concerns about safeguarding in a number of these schools
Fifteen per cent of non-association independent schools – 143 schools in total – were rated "inadequate" in their most recent inspections: an increase of two percentage points since figures were last published in July. In August 2014, only 4 per cent – 43 schools – were judged "inadequate".
New independent school standards were introduced by the Department for Education in September 2014 and supplemented in January 2015.
Ofsted inspects those independent schools that are not members of associations such as the Independent Schools Council, which conduct their own inspections. These schools, of which there were 1,096 at 31 December 2017, are known as non-association independent schools.
The majority of schools – 53 per cent – were rated "good" in their latest inspection. This is a decrease of two percentage points since the last figures were published.
Fourteen per cent achieved an "outstanding" rating – and 18 per cent were deemed to require improvement. These figures have remained stable since July.
Read more at: https://www.tes.com/news/school-news/breaking-news/number-inadequate-private-schools-continues-rise#
A head teacher at a boarding school has slammed the Snowflake generation for being 'mollycoddled, entitled and spoilt.'
Douglas Robb, head of Gresham's School said he is worried some youngsters expect to land a one-in-a-million job, lack 'grit' and look down their noses at certain vocations.
In a damning indictment, he wrote: 'Among this generation there is an underlying sense of entitlement. I don't blame them.
'They have been advertised to since birth; they have had credit and loans on a plate; they have been overly molly-coddled; and they have been overwhelmed by a strange combination of fictional sit-com characters, reality TV and social media stars, who paint a picture of perfection to be achieved.
'They have even been encouraged by governments to believe that they deserve 'more' than their parents and grandparents had.'
Adding, later in the blog: 'I would encourage young people to be grateful for the work opportunities they are given and to throw themselves into each task and take pride in working to the best of their ability.'
Read more: http://www.dailymail.co.uk/news/article-5412053/Boarding-school-head-slams-Snowflake-generation.html#ixzz57ebiZBVb
See the blog in full: https://www.greshams.com/senior/senior-overview/headmasters-blog/