Each year, best-schools.co.uk awards thirty of the United Kingdom's best performing private schools, including prep schools and sixth form colleges, stunning crystal awards, engraved with the title that they have been awarded; for example, Cardiff Sixth Form College, A Top 5 Co-ed Boarding School for 2019. After sending these out during lockdown, today Rebecca Tear, Head of Badminton School, which came 10th in the Girls Boarding School league table, sent us a photograph of her acceptance of this award.
Badminton School teaches girls from age 3 to 18, with boarding commencing in Year 5 at the earliest. Girls excel academically, and most take 4 A Levels rather than the usual 3. There is also the opportunity to take the EPQ (Extended Project Qualification) alongside A Levels, which offers the chance to research an area of personal interest and is highly regarded by universities for developing independent study and presentation skills.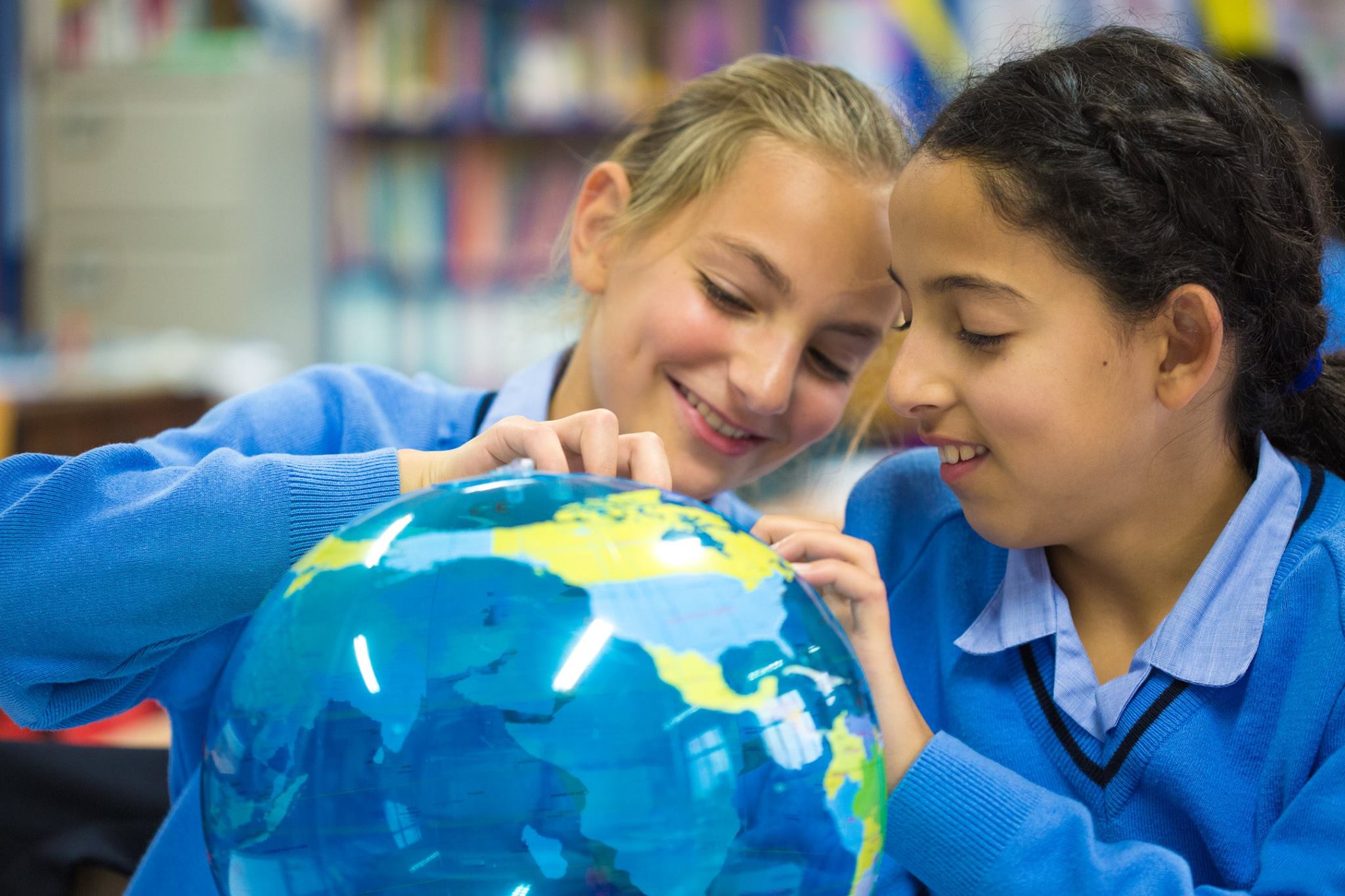 Best-schools.co.uk is a widely respected platform in which parents', students' and schools' can access accurate League Tables which can be categorised by A Level results, GCSE results and by school characteristics (boarding, girls' etc). Although we award certificates to every school in our League Tables to recognise their achievements in this competitive field, it truly is a mark of excellence to be recognised as one of the Top 5, 10 or 20 Schools in the UK for 2019.
Are you looking to apply to a private school in the UK like Badminton School? Contact us today for expert advice regarding your admission: https://www.best-schools.co.uk/enquiry-form