After announcing in May that they will be hosting a competition for any NHS worker whose wedding was cancelled due to coronavirus or who is engaged and looking to get married in 2021, Rugby School announced their winners as Megan Baker, 28, and Tristan Holmes, 31, who are both paramedics. The couple had had to cancel their wedding date and Tristan has only recently recovered from the virus himself.
The generous package from Rugby School and other local businesses includes a Rugby School venue for the wedding ceremony and catering for 50 guests, plus transport, cake, vouchers towards outfits, a live band and more. Rugby School's enterprises planning and development manager, Rachel Watson, said they wanted to do something to say thank you, as a community, to all the NHS workers.
"It's hard to put into words how grateful we are to our amazing NHS and the heroes who work within this caring environment, especially now when they are at great personal risk themselves".
The wedding day on offer will take place on 18 February 2021 in the school's early 18th century facilities.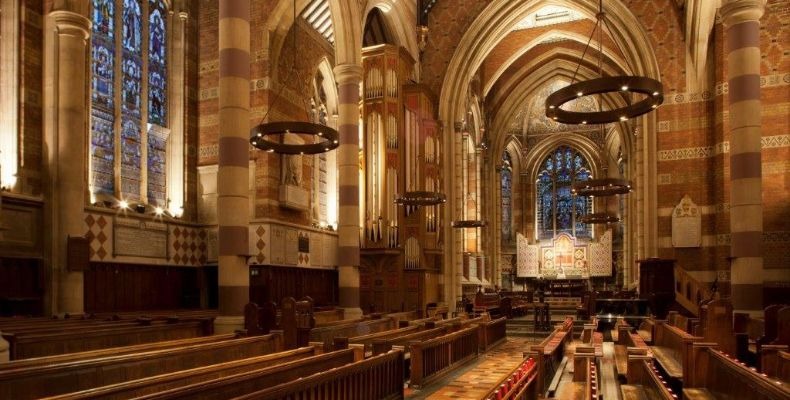 Megan Baker said: "It was the day before our planned wedding day when we received the call. Never in my wildest dreams did I expect to actually win. We had initially been pragmatic about cancelling the planned wedding, but as the date approached, we did get more disappointed. Knowing we will have an amazing wedding next year completely makes up for that and we cannot believe how lucky we are."
Read the rest of the article here: https://ie-today.co.uk/catering-and-hospitality/rugby-school-give-away-10k-wedding-nhs-worker/
Are you looking to apply for a school like Rugby School? If so, contact us today for expert and impartial advice from renowned UK education consultants at www.best-schools.co.uk/enquiry-form